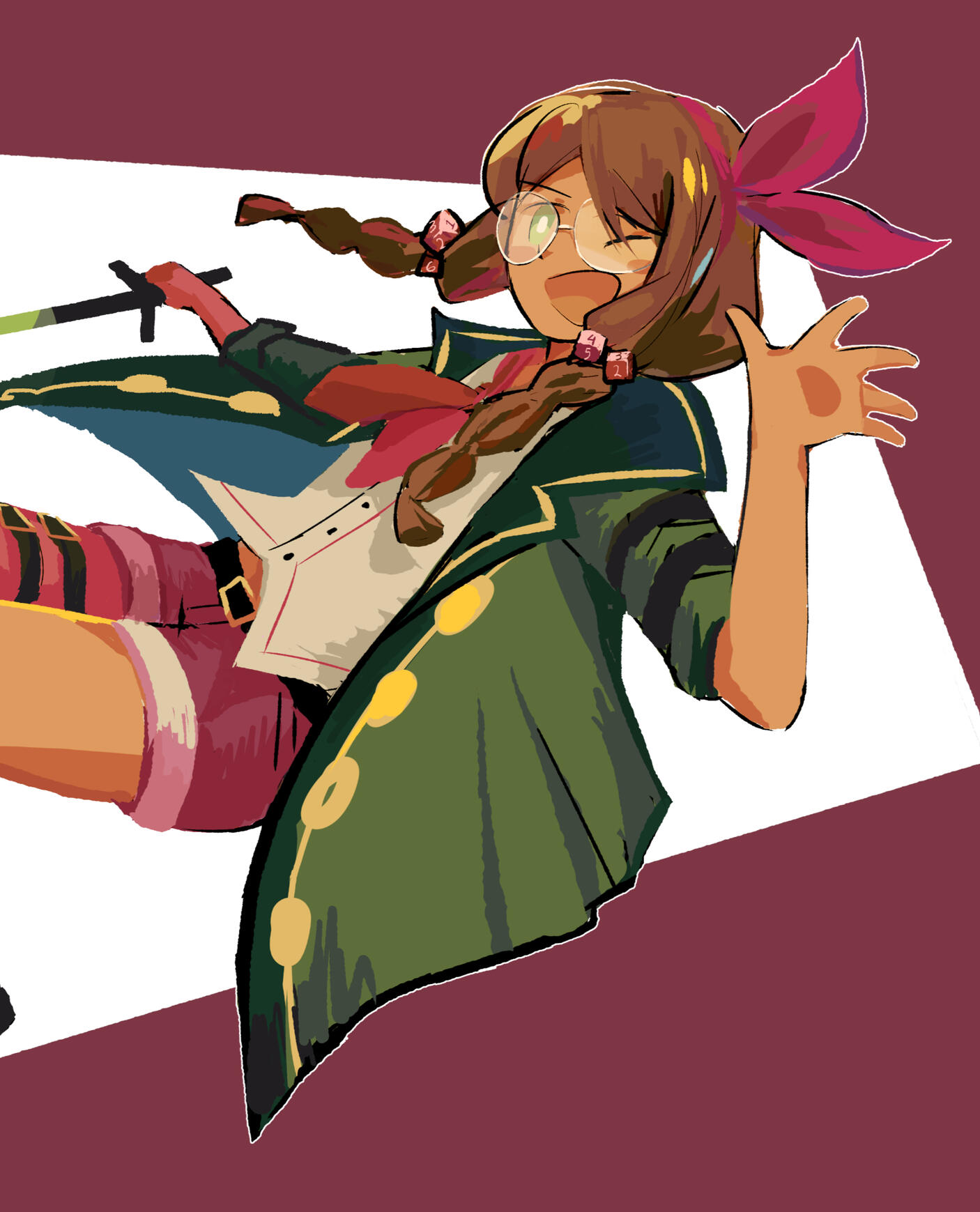 Name: Di. Vignette
Gender: Female
Age: 902
Birthday: August 3rd
Height: 5'8 (172.72cm)Likes
Watermelon
Tabletop RPGs
Detective Mystery
mahjong
F1. Never shall a hunter hesitate, for that is death.
Doubt is antithetical to decision. It is an anchor to success. A closing door only halts those afraid to cross. When a Hunter decides on an action, no matter how stupid, they chase it to the best of their ability.
---
F2. Flow as trapped lightning. Unpredictable; volatile.
Complacency is death. The norm is harm to creativity. Do and act in ways no one can expect. Act freely. Speak fire. Allow nothing and no one hold you back.
---
F3. Overwhelm and conquer—every blow must aim to kill.
Put everything into every blow. Turn your weakness into strength. no power matters more than your own.
---
F4. The only path is forward, never back.
There will be many failures and many misses but a hunter does not dwell. Look to the future, predict the next blow, and let your blade follow through into the witch's heart.